What if there was a way to DOUBLE your deals without any new leads?
Most Wholesalers only make cash offer to sellers, lets call that Plan A.
So what happens when plan A fails?
Do you have a Plan B?
Most Wholesalers do not!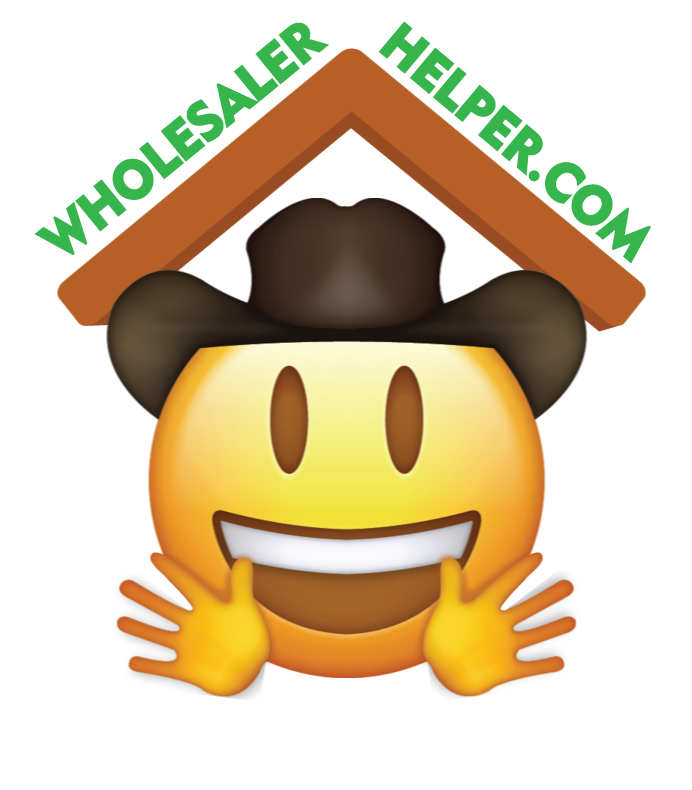 is your PLAN B!
Wholesaler Helper gets more deals done in just 3 easy steps:

     Step 1
Tell the seller you may have a partner that can get them their asking price and ask if they want to learn more

     Step 2
If the seller has a loan, get a copy of the current mortgage statement (this
                   Step 3
Submit all the property details online!
Click Here for more information.